This book cover design was a three-hour challenge to practice creating on immediate, turn-around deadlines. 
I designed the front and back cover of Alan Lightman's bestselling novel,
Einstein's Dreams
. I was inspired to create a dream mobile for the cover.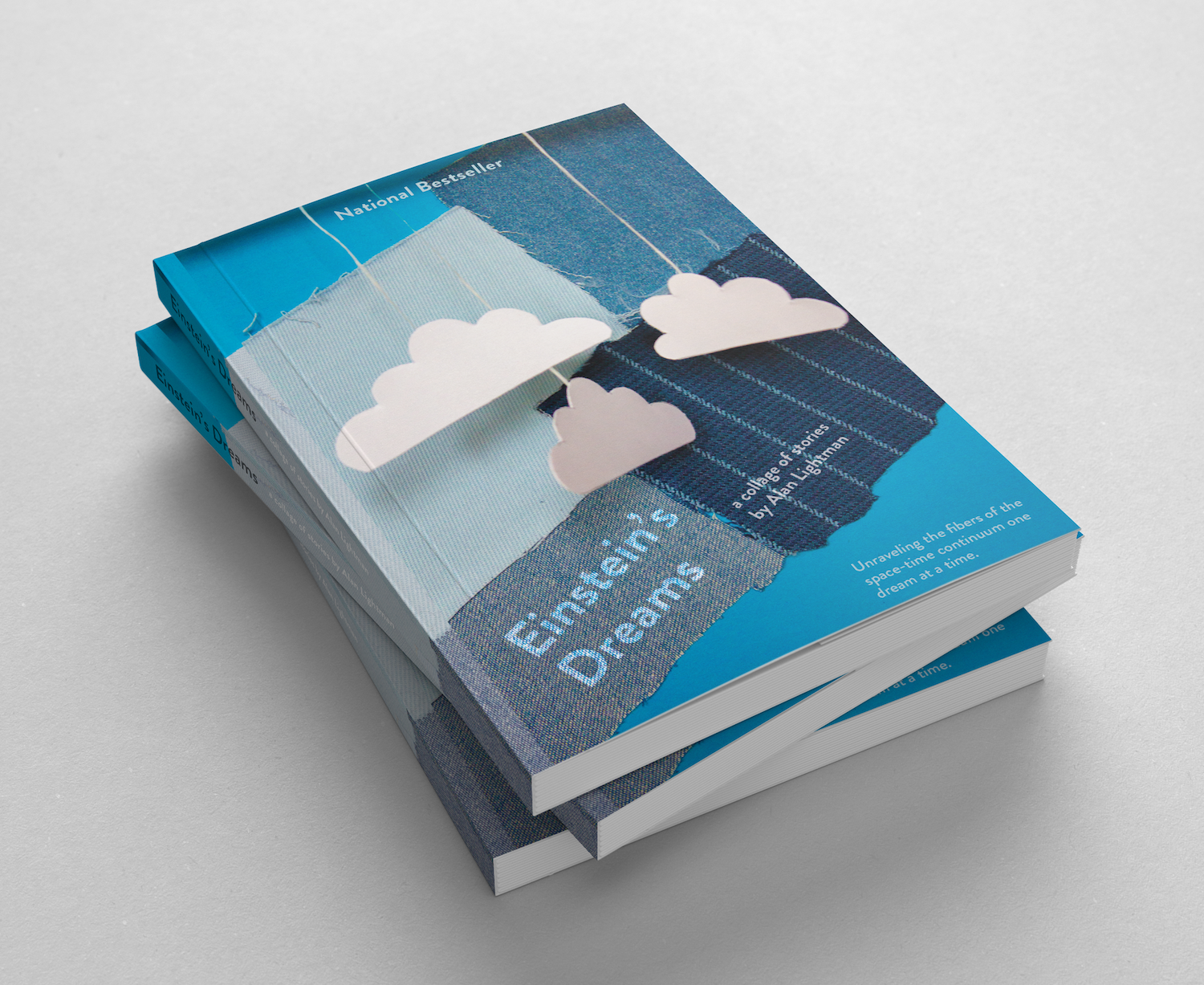 Unusual Materials:
 Assigned during the first month of the COVID-19 pandemic, I was confined to materials found around my house. I used cotton balls, dental floss, stray straws from my kitchen drawer, fabric scraps from my childhood, and paper from my niece's art table.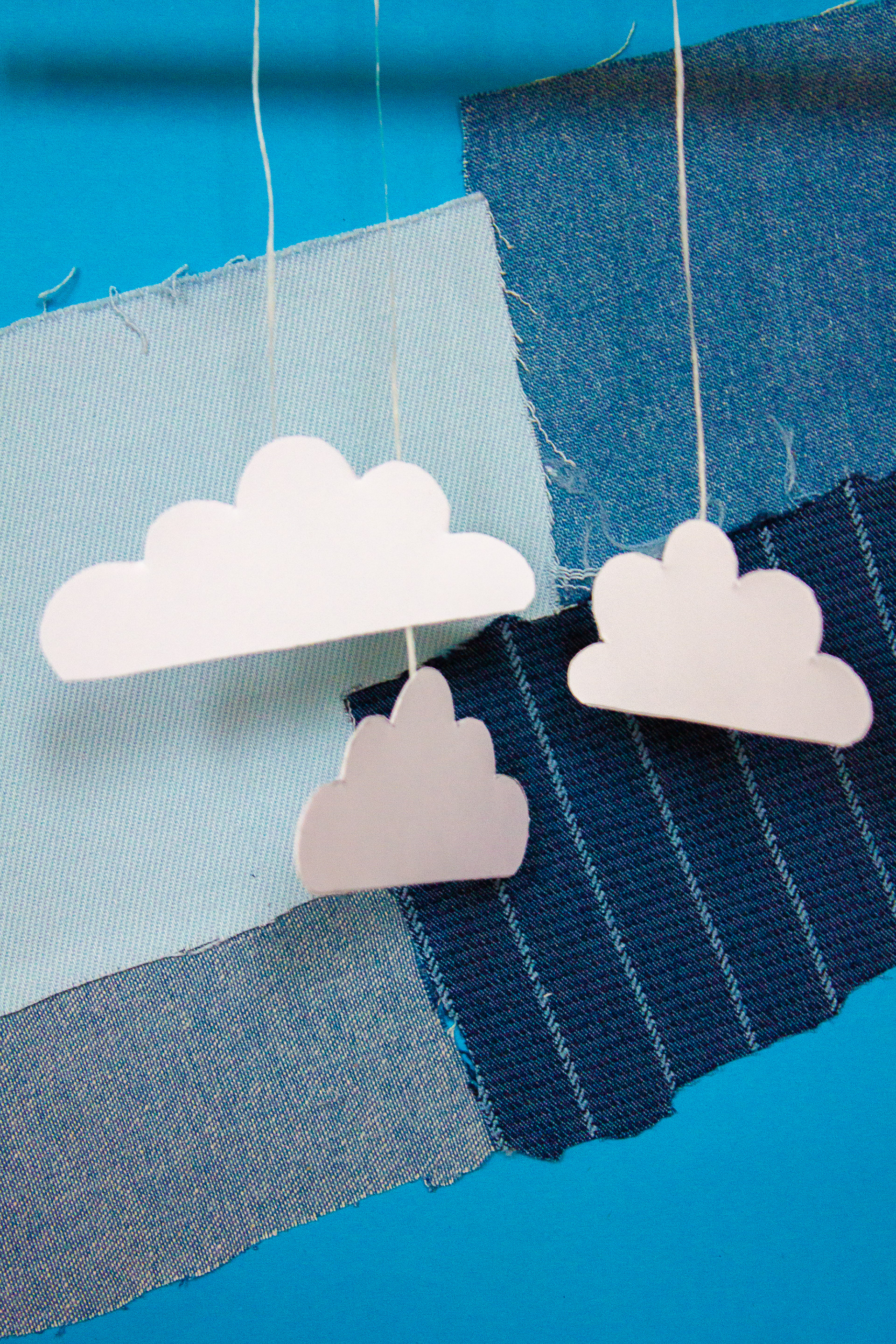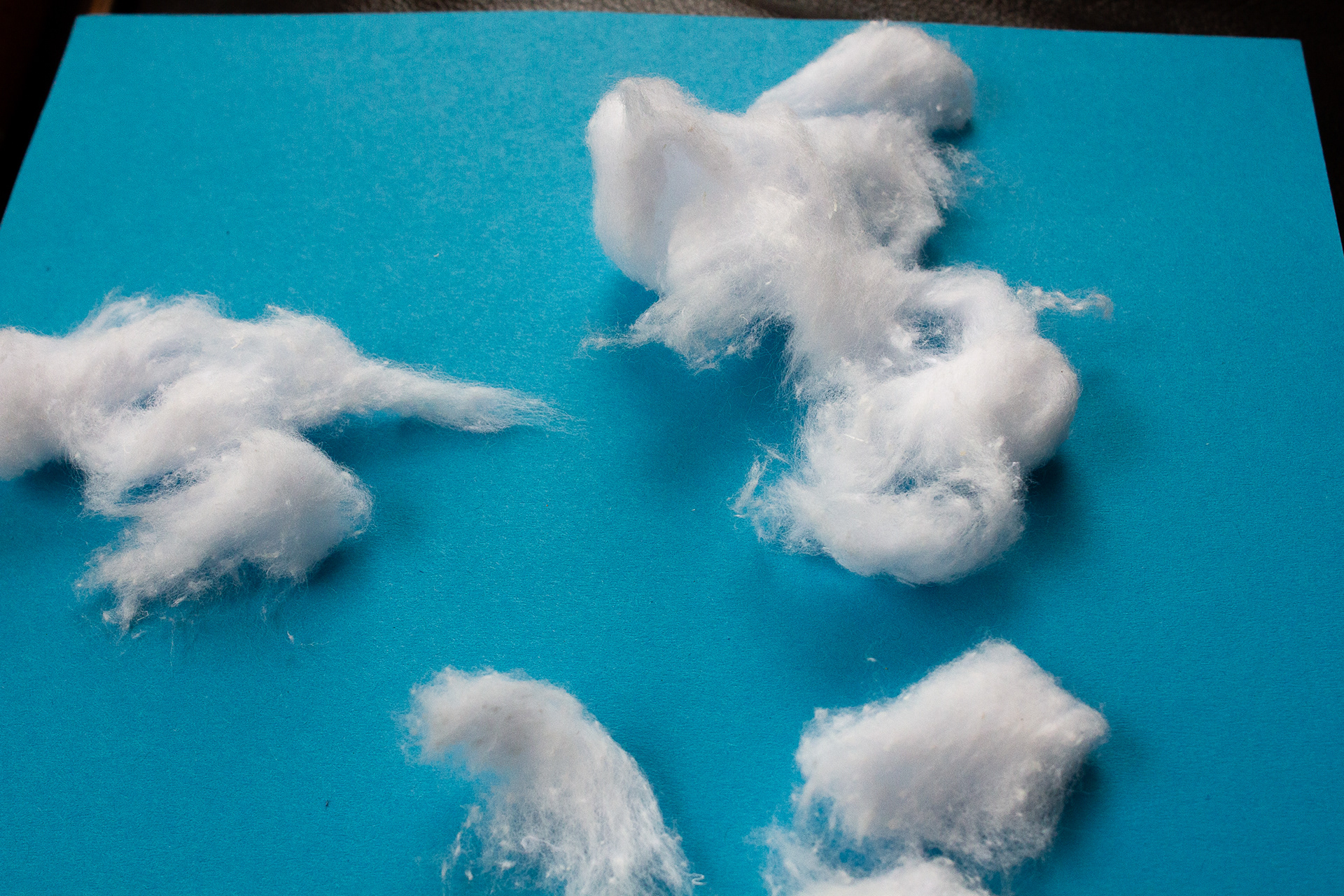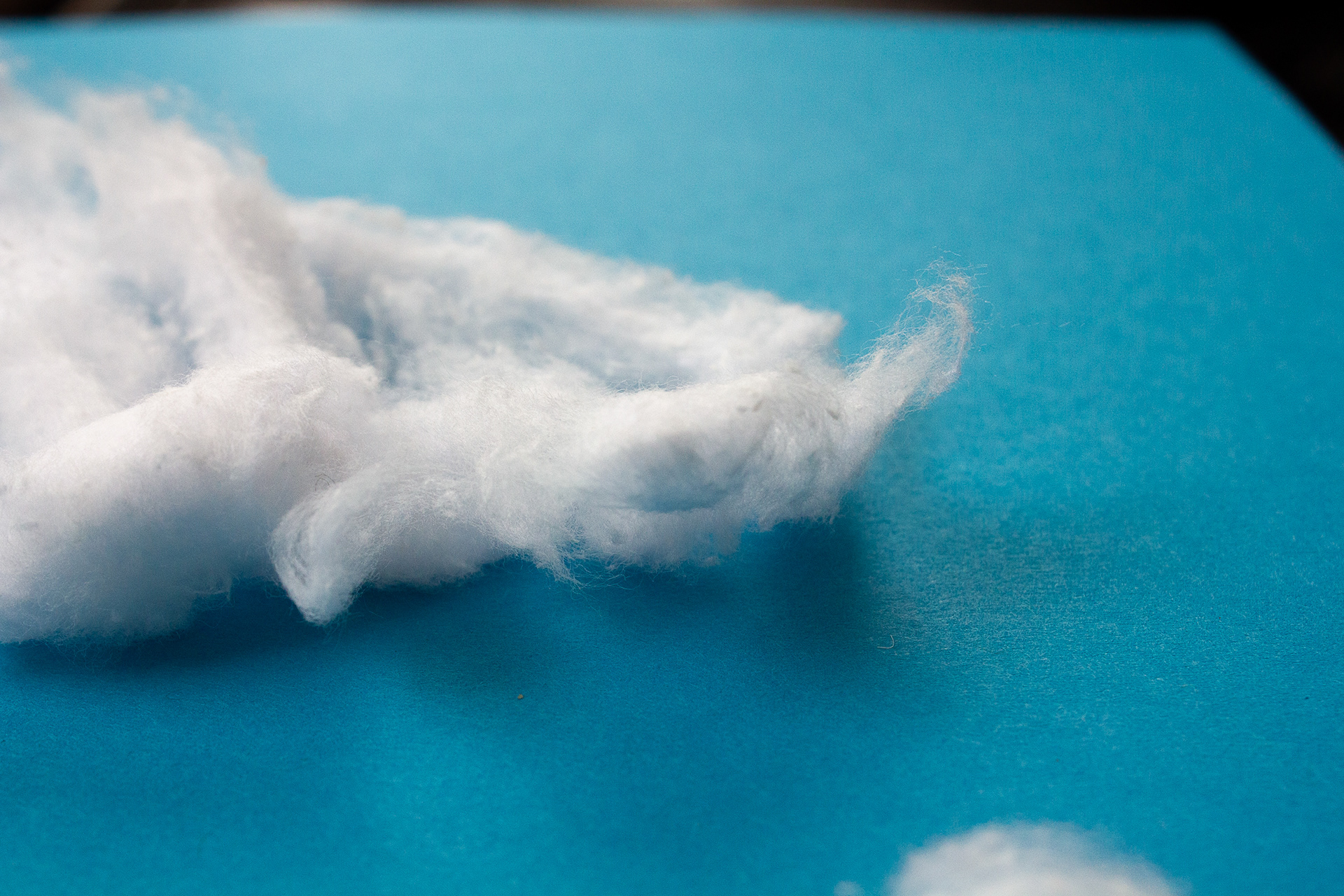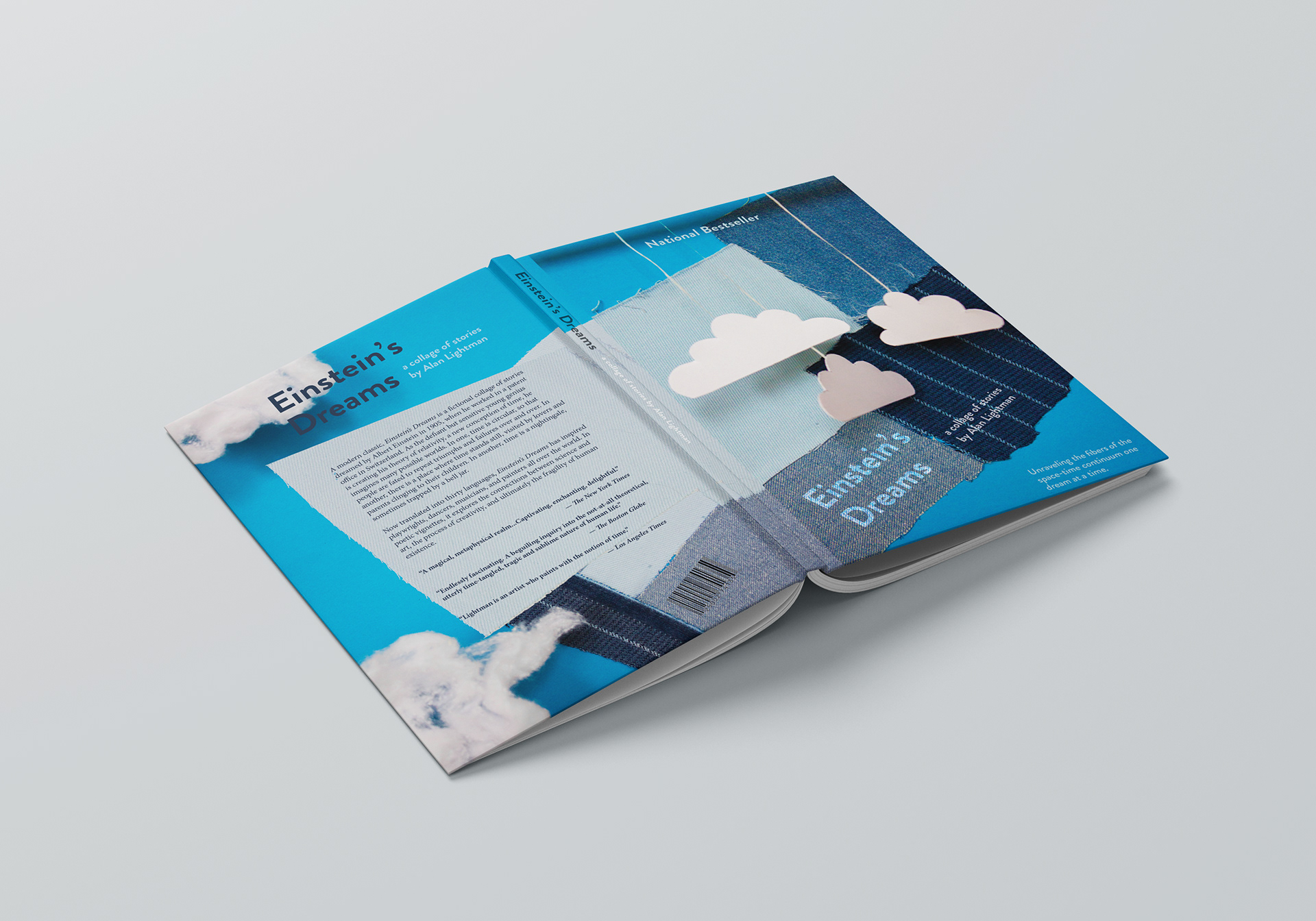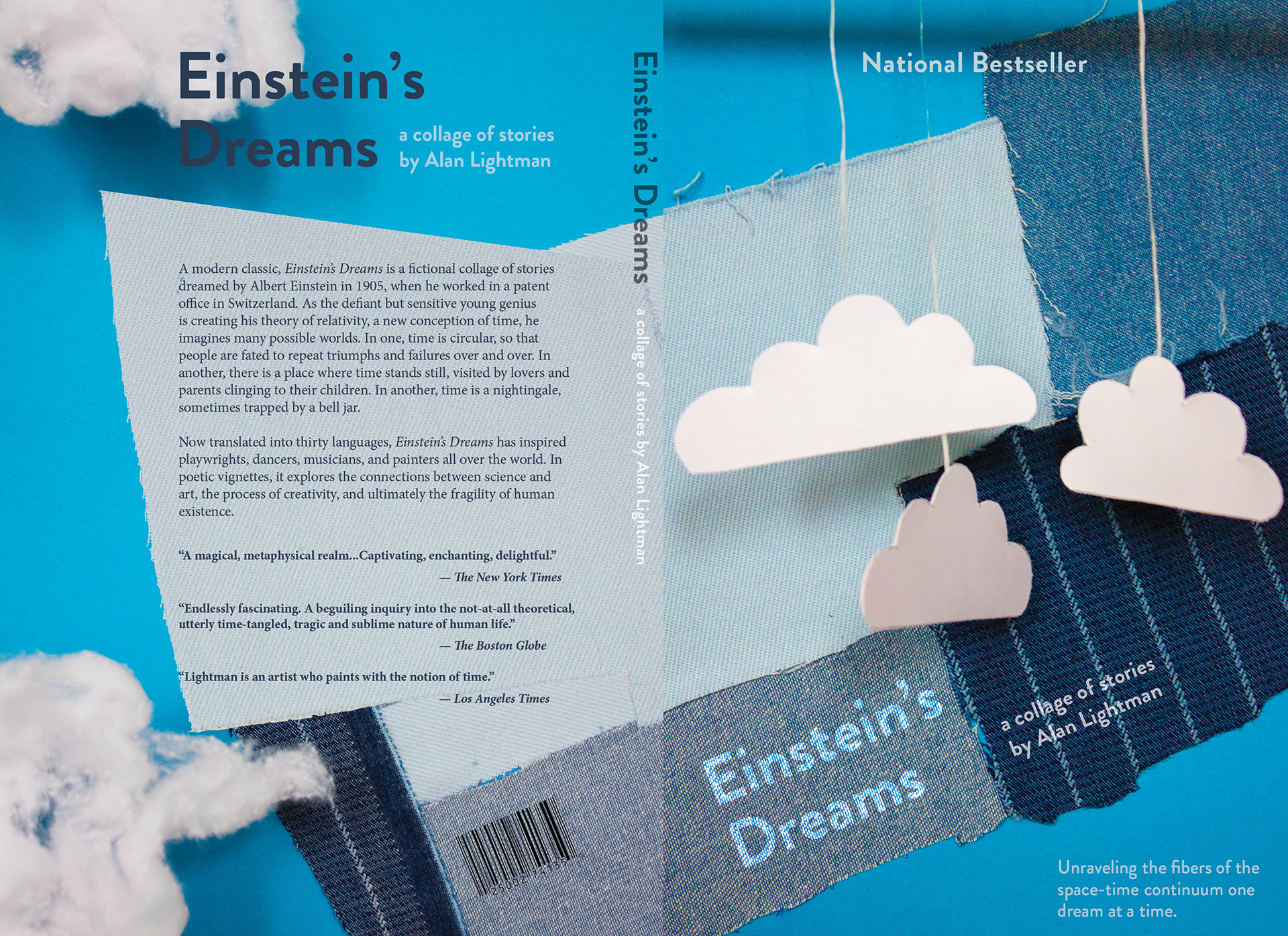 A Collage of Short Stories
: Lightman's novel has been described as a "collage" of short stories; to represent this idea, I made a fabric collage out of cloth scraps to use as the backdrop for my cover. This inspired my cover caption:
"Unraveling the fibers of the space-time continuum one dream at a time."