Digital advertisement for National Geographic Live!: "Coral Kingdoms and Empires of Ice." This interactive presentation was being shown at the Moss Arts Center in Blacksburg, Virginia. I created a motion graphic to garner interest and awareness for the show.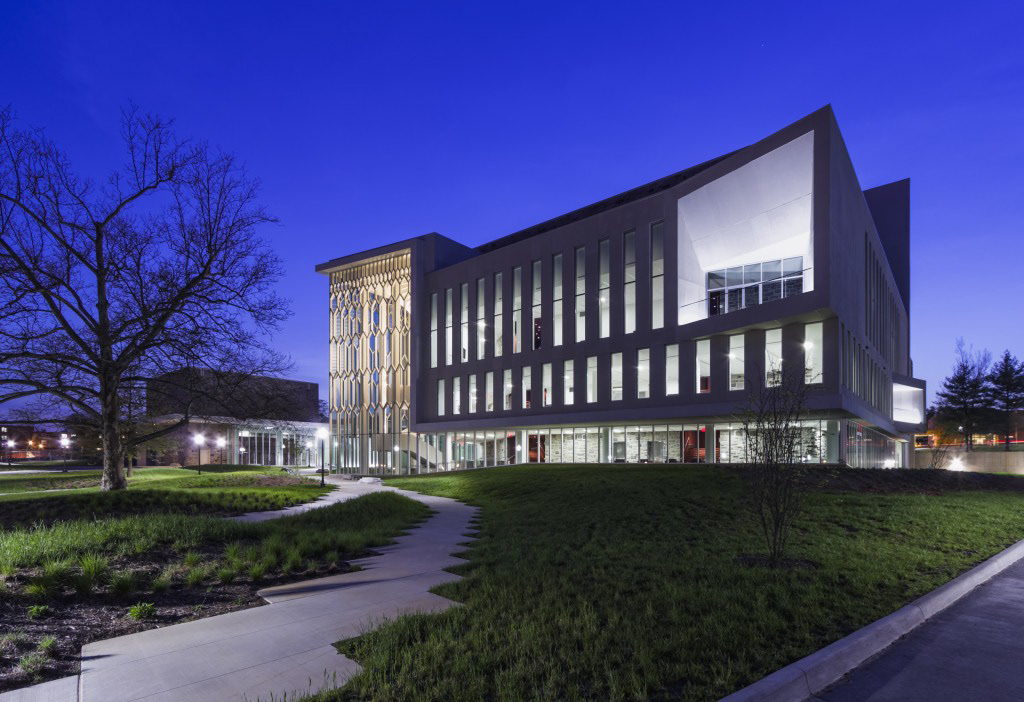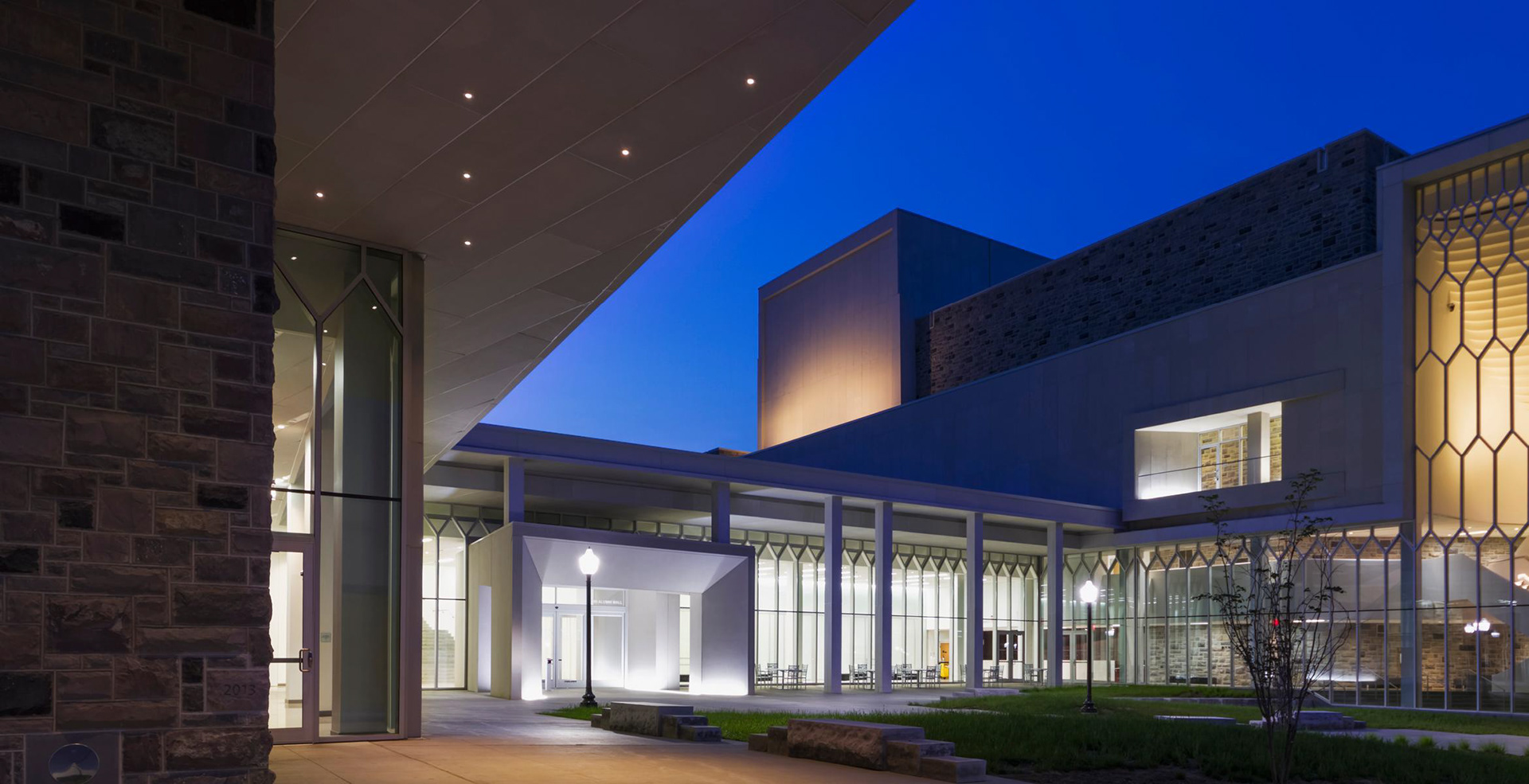 Virginia Tech's Moss Arts Center in Blacksburg, Virginia.
I was inspired by the photographs of the Nat Geo Live presenters and deep sea divers, David Doubilet and Jennifer Hayes. 
I decided that I wanted my video to emulate floating through water, as if the viewer themselves were the divers. I wanted the advertisement to showcase the beautiful mystery of deep-sea life.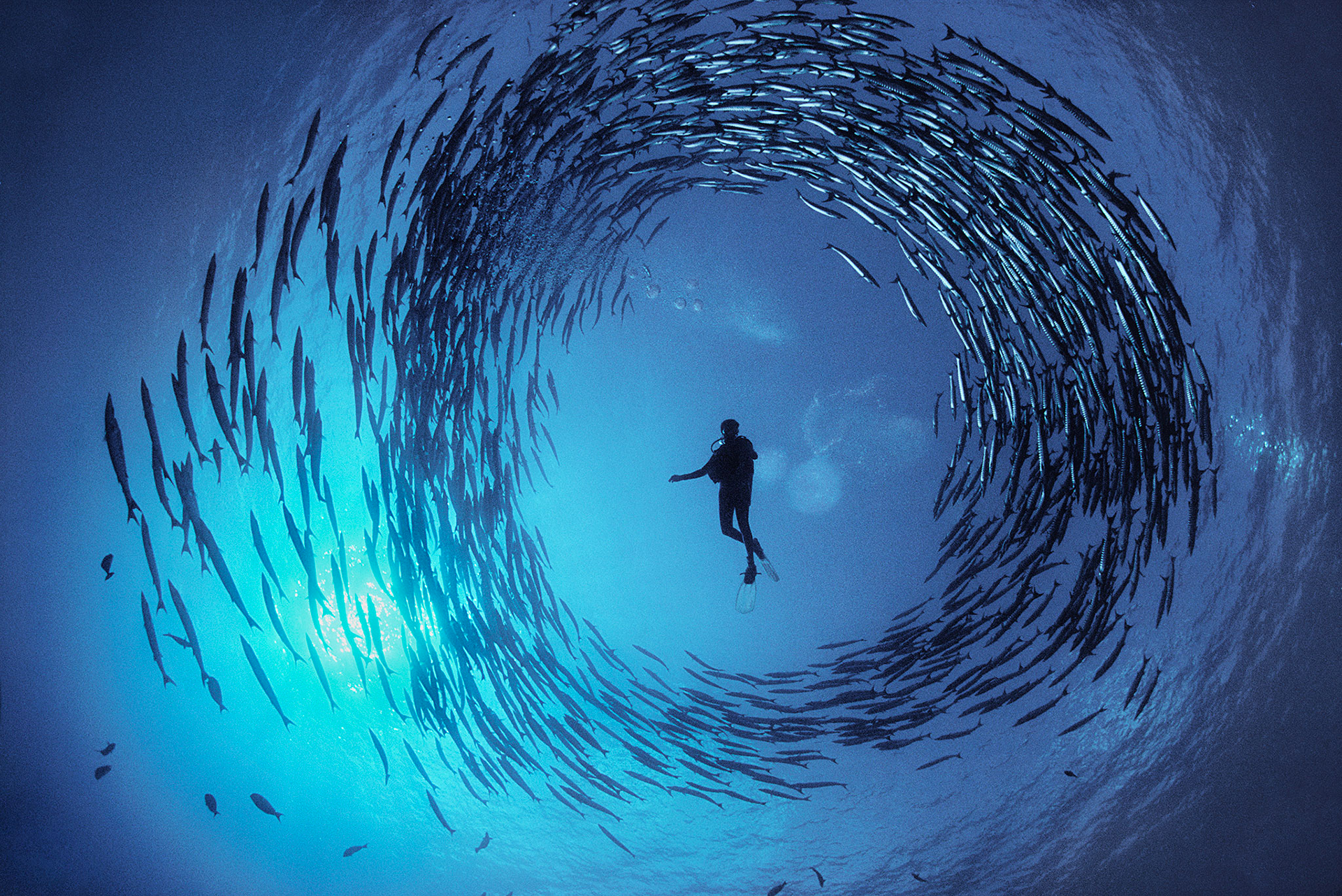 I focused on layering gradients atop of a still picture to replicate how light shines through water, and I tinkered with the type transparency to achieve a "submerged in water" look.