Revitalizing the brand voice of a family-owned print shop.
Budget Print is a mom-and-pop print shop based in Clark, NJ.
A father–son team, they've been serving the metropolitan area for years. Their clientele consists of mainly small- to mid-sized commercial businesses.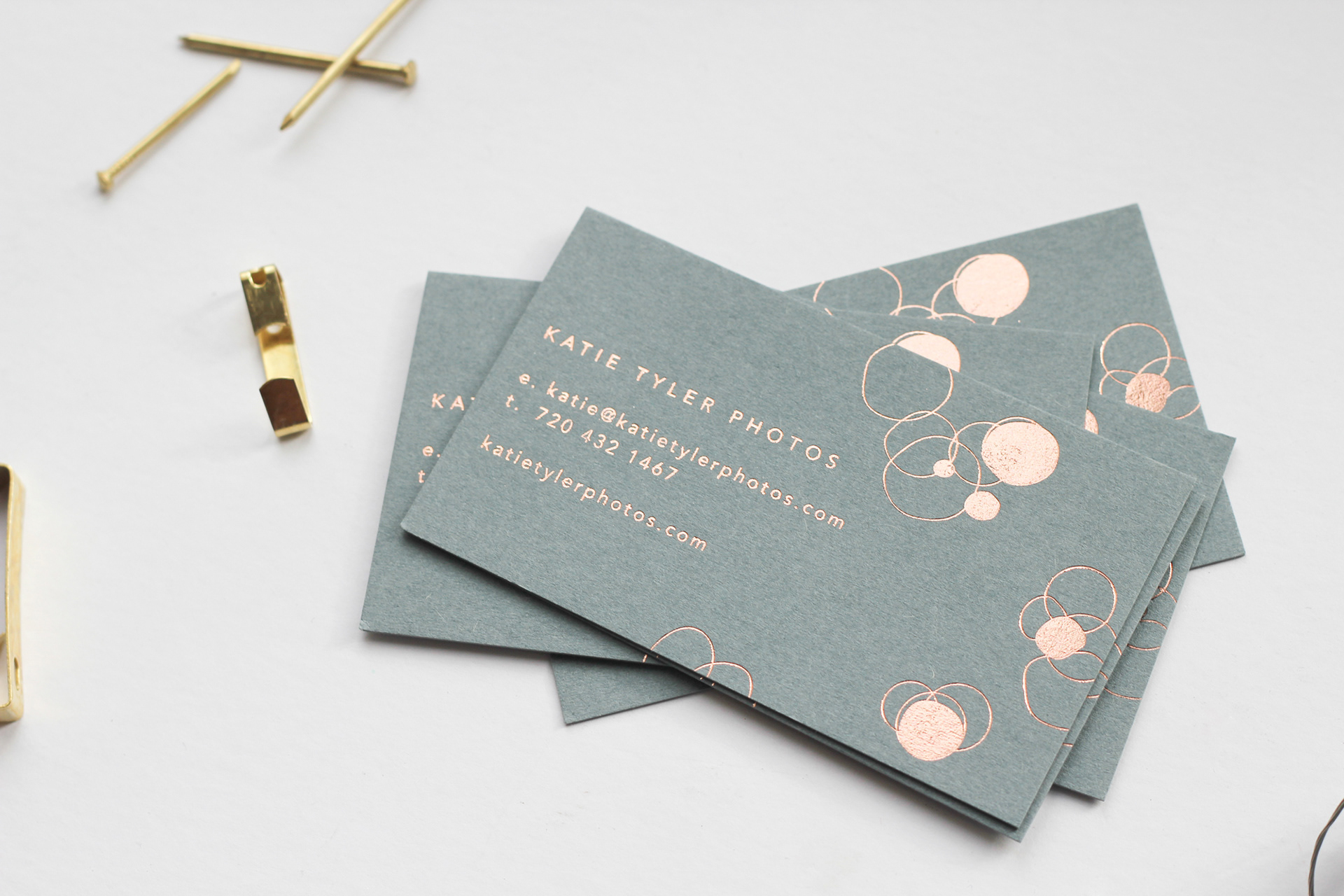 After sitting down with the owners in multiple consultations,
I found that they had something many other small printers didn't: a touching story.
Budget Print went from a tiny office in a grandmother's Brooklyn attic, to working with some of today's biggest companies. Some of their past clients include Anheuser-Busch, Dairy Queen, Siemens, and ExxonMobil. 
Together, Jerry and his son Robert run the shop with a combined century of experience. 
Appealing to their unique story and generational legacy, I crafted a new website with improved messaging.
 Printing made personable.
An about page which features a scrolling timeline through their company's touching story.
A more in-depth look at their print offerings with high quality images.
A warm invitation for clients to connect directly with the business.