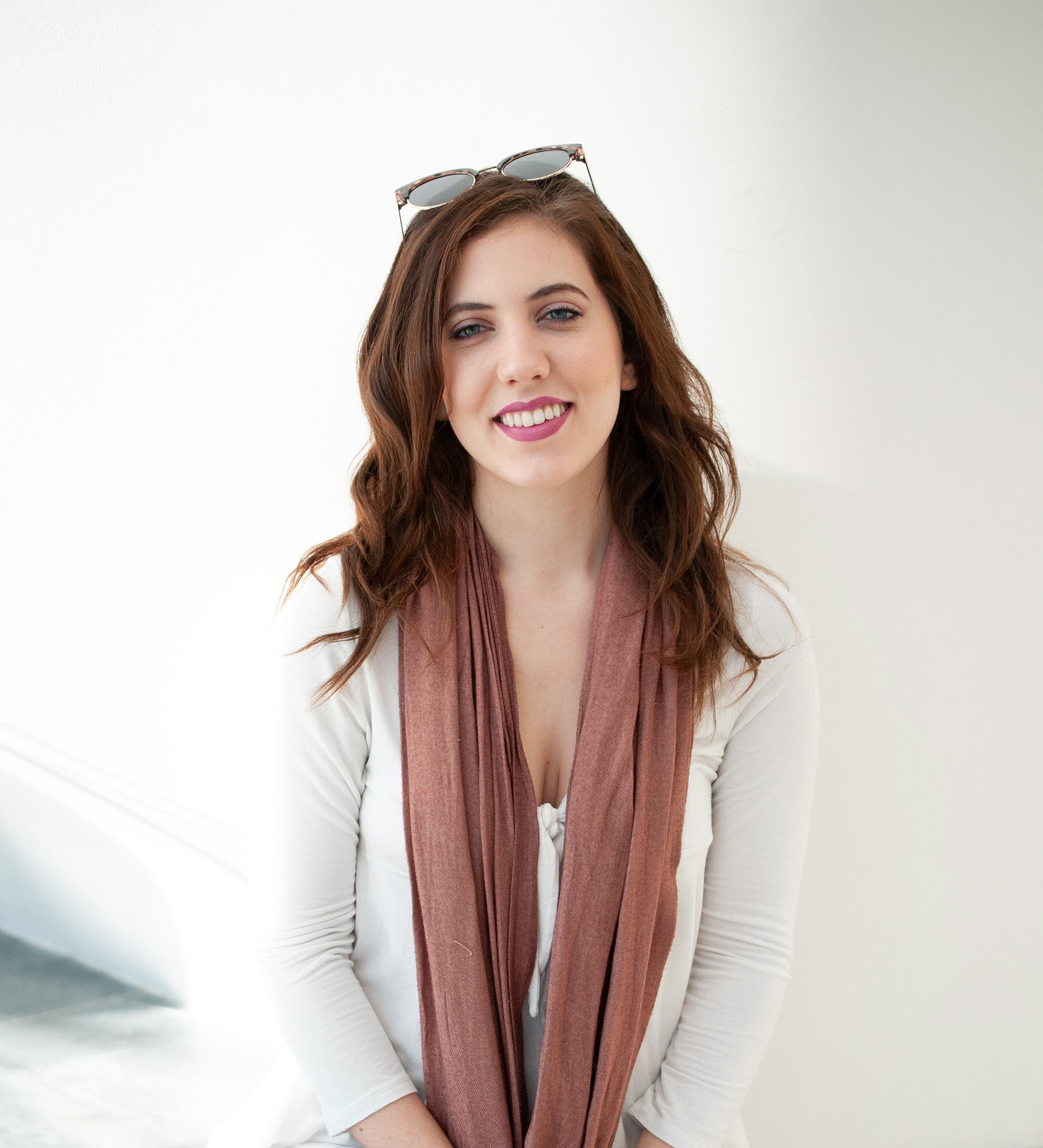 A graphic design and copywriting student at Virginia Tech.
Growing up an hour outside of New York City in Aberdeen, New Jersey filled me with an admiration (or infatuation, call it what you want) of the excitement of Manhattan life. My childhood wasn't crammed into congested suburbs for too long, as I lived on both ends of the East Coast, across the pond in London, on a Coastal Georgia island, and in the Appalachian Mountains all before the age of 14. 
During the course of these nomadic years—when even the bed I slept in changed every other month—I kept a journal. It was this journal, this source of consistency in the midst of all the unknown, that spurred my lifelong passion for writing. I hope to fuse my love of writing with my newfound passion for design; in creating things that inspire me, I hope to inspire others.
I like to stay in touch with the creative community outside of the classroom. I'm a freelance copywriter for FourDesign, the award-winning, student-run design firm at Virginia Tech. I recently welcomed the position as Creative Director for Virginia Tech's literary magazine, 
Silhouette. 
And, in April of 2020, my poster design won Gold in the international Indigo Design Awards.
In my free time I like to collage, make bad music mixes, read memoirs, and go kayaking.