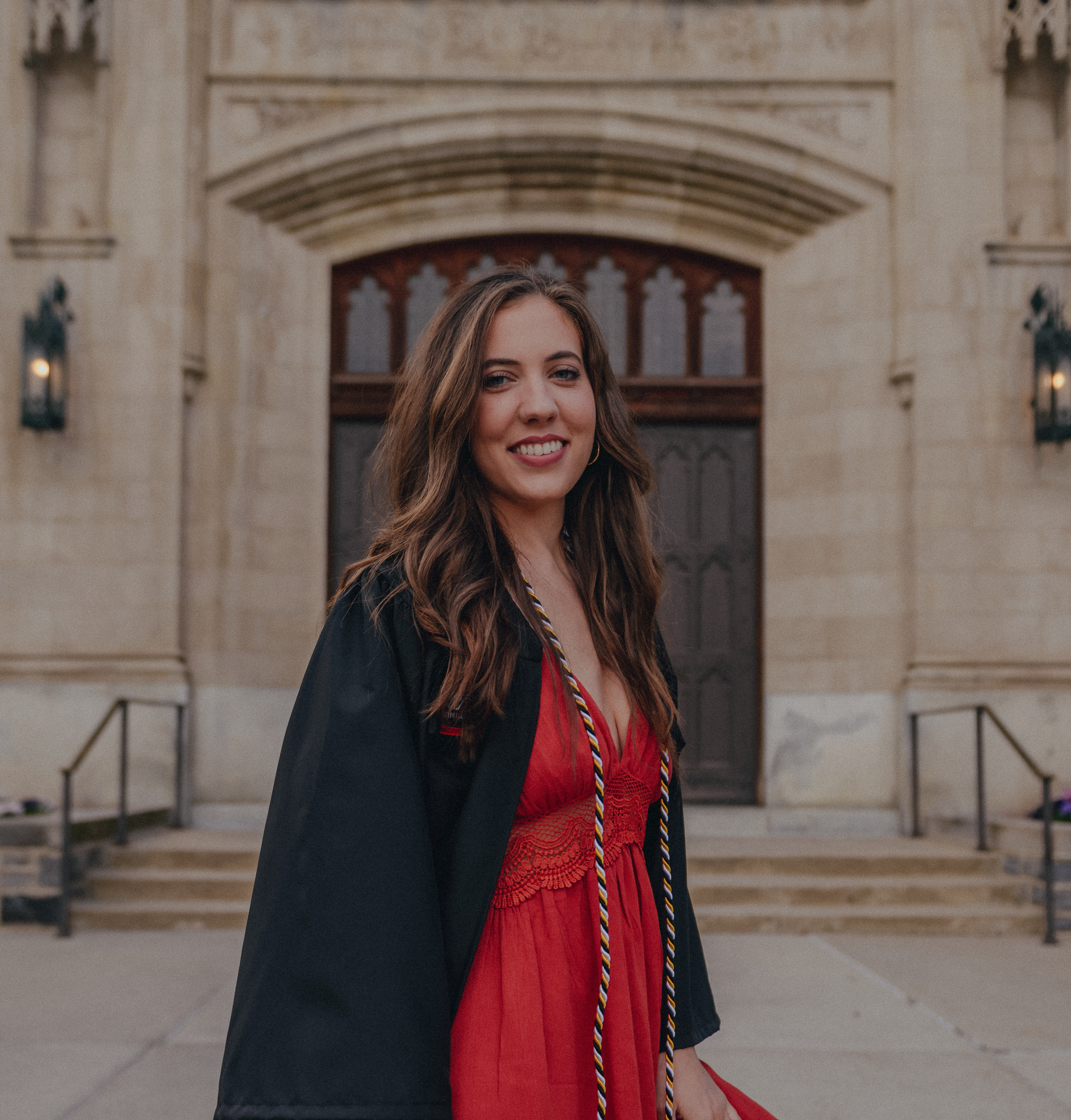 A Graphic Designer and Copywriter with a penchant for storytelling and chocolate fudge ice cream.
I've been a writer since I could hold a pencil, which has filled me with the ability to dissect meaning from abstract things. I've often found that my dual abilities only strengthen each other. 
I graduated from Virginia Tech in May 2021 with my two bachelors degrees. Whether I was traveling across the country as a rookie graphic design intern, working as digital media coordinator, creative director, school ambassador, or product design intern (or simply navigating my entire senior year during a global pandemic), I've learned that hard work pays off—in great products, great mentalities, great experiences, great connections, great memories, great results. And maybe even an award or two.
My passion as a creative lies in storytelling and crafting meaningful experiences for users. You know, the kind you want to run and tell your friends about. Over a bowl of chocolate fudge ice cream.